Seoul Energy Dream Center : Seoul Energy Dream Center
Introduction
As Korea's first and largest energy autonomous building, the Seoul Energy Dream Center aims to raise the public awareness on the importance of energy conservation and renewable energy while providing adequate information.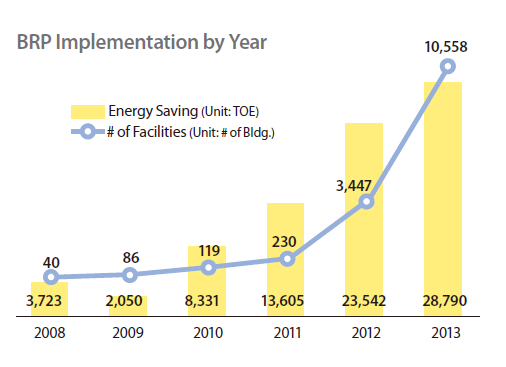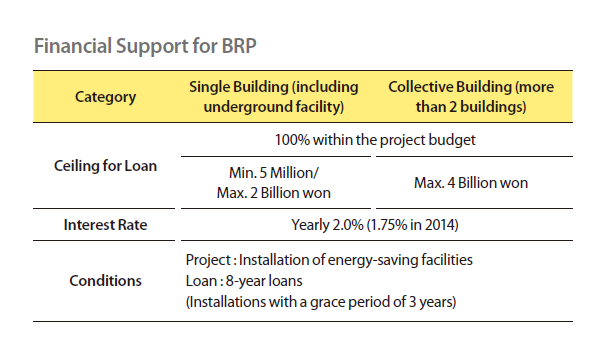 Korea's First and Largest Autonomous Building
Seoul Eco-Friendly Energy Declaration
In April 2, 2007 Seoul declared its strong commitment to raising its renewable energy supply to 10% by 2020. To meet the target, Seoul built a landmark for renewable energy in World Cup Park, a popular recreational area in Seoul, as a way to attract the public attention on the use of renewable energy.
 
Construction and Design of the Building
The construction of the nation's first energy autonomous building took off in December 2009 within the Peace Park area in World Cup Park and was completed in December 2012 after 3 years of hard work. With various technologies for insulation, natural light, wastewater reuse, the Seoul Energy Dream Center embodies the future of constructions that use cutting-edge energy-saving technologies to dramatically reduce energy consumption while meeting the necessary energy needs by renewable energy.
 
The Center Christened by the Citizens
The original name of the innovative building was 'Zero Energy House'. The name, however, caused confusion in some people who mistook the building as a residence, rather than an office. In addition, the term zero-energy building was already in wide use, making the building's name less creative and novel. To find a more suitable name, Seoul opened up to hear from the citizens. Engaging Seoulites suggested 1,599 ideas including Eco-Nuri, Seoul Green Center, and Energy Dream among many other creative ones. The final decision was made in deliberation with experts, and the Energy Dream Center was chosen.
 
Opportunity for Citizens to Experience the Latest Energy-Saving Technology
The Center is a result of collaborative work between the Seoul Metropolitan Government and Fraunhofer Institute for Social Energy, a solar energy research institute in Europe. The construction of the center is also meaningful as it is the first time for a public institution to establish an energy autonomic construction.
 
Embodiment of the Latest Energy-Saving Technology
The building is designed to optimally save energy by having the overall shape of a pinwheel with oblique outer walls, fand by reflecting over 60% of sunlight with white artificial marble attached to walls. The Seoul Energy Dream Center saves 70% of energy by adopting high performance skins such as LED lamps, high performing insulation, windows and doors as well as waste heat recycling technology.
The remaining 30% of the energy needs are met by using power generated by solar photovoltaic power (272kW) and geothermal heat systems (112kW). It has 624 sheets of solar photovoltaic panels installed on its rooftop and 240 sheets in its front yard. The remaining electric power, if any, will be sold to Korea Electric Power Corporation (KEPCO).
 
Classroom for Citizens
As a 4-story building with a total floor space of 3,762m2, including 1 basement floor and 3 ground floors, Seoul Energy Dream Center is mainly consisted of a publicity hall (1st floor), green technology exhibition hall (2nd floor), environment experiencing education hall and multi-purpose hall (3rd floor).
The Center serves as a classroom for visitors who are willing to learn about green energy technology and experience them firsthand. In addition, book cafes and conference halls make the Center more accessible to many people. Some space of the Center is offered to companies and institutes for free so that they can utilize the to share information on their green technologies and introduce their green products.
 
Energy Landmark of Seoul
From its opening in December 12, 2012 to the end of 2014, a total of 110,000 people have visited the Center to learn and experience green, renewable energy. Many civil groups also prefer the Center as a place to teach students about renewable energy. Every year, the remaining electric power, if any, isl be sold to Korea Electric Power Corporation (KEPCO). As of December 2014, PV power generated 950,831kWh and KRW 72,559,587 of profit was made from the sale to KEPCO.